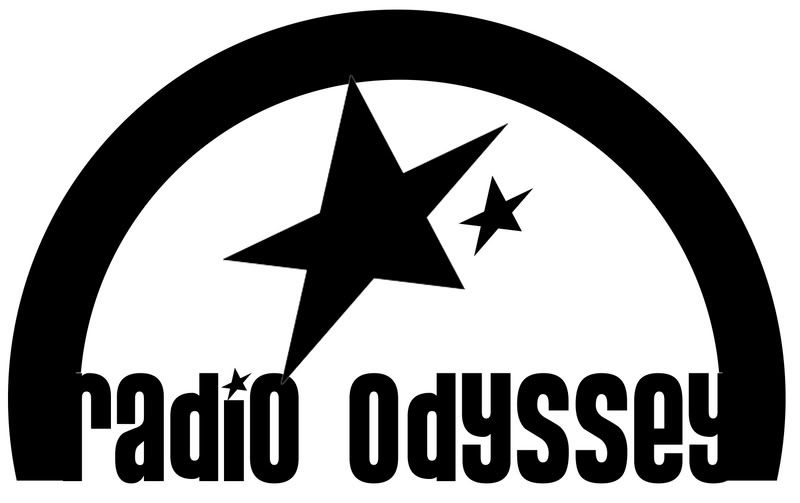 Okay. Back in my introduction in my first post I mentioned Radio Odyssey. Well I'm going to tell you more about it. We are a Family friendly free-form Internet Radio station. Internet Radio was previously in crisis and that was stunting our growth but now that that danger has passed we are getting things back in gear.

On Monday nights, DJ "Hammerin" Hank Edwards spins on the Monday Night Record Hop from 8-11 PM Eastern (5-8 PM Pacific). From the 50's-80's and beyond Hank's got a tune just for you!

Tuesday nights Big Rob is in 'Da House! From 8PM-Midnight Eastern (5-9 PM Pacific) Big Rob presents his musical mix. He's a big Disney fan like I am and he's got a nice collection of Disney Park audio to share among other cool goodies.

Friday Night's brings the Friday Night Block Party. It's a musical party from 9 PM-Midnight Eastern (6-9 PM Pacific) featuring the members of the Radio Odyssey Good Guys spinning songs and having lots of fun. Currently I can be found here until my PC gets an overhaul that will allow me to broadcast on my own.

Travel back to the good 'ole days of DooWop and Vocal Group Harmony on Saturday nights from 7-10 PM Eastern (4-7 PM Pacific). Step onside Cool Bobby B's Doo Wop Stop for the awesome sounds of the 50's and early 60's (along with some newer cuts from the present day).

On Sundays from 9 AM-8 PM Eastern (6 AM-5 PM Pacific) we present our Christian programming featuring Gospel music and broadcasts of church services.

At 8 PM Eastern (5 PM Pacific) Dave the Swinger presents our Old Time Radio block. at 8 we head back to the days of the Wild West with Gunsmoke. Next up at 8:30 is the thrilling drama of Dragnet. Last but not least at 9 PM is the fun and hilarity of the Jack Benny Show!

That is our current broadcast lineup. We will be adding to it very soon so stay tuned. While you do visit us at Radio Odyssey don't forget to check out our IRC chat room and join us during live broadcasts for some fun. I promise we won't bite!